We care about our investors, their input, and their trust. For these reasons we place importance on our communication, transparency in asset performance, underwriting, and ability to address any and all concerns voiced by our partners.
Our core focus is the multifamily industry and opportunities within that space. We target acquisitions in the Southwest US located in markets with positive population and jobs growth. Our investment criteria includes:
Size of $3M to $15M in Target acquisition Price
C to B+ workforce housing multifamily properties  
6% Stabilized Cash Flow 
Age: 1960 – 2005
Deep value add assets have been a hot commodity within the market and are not without execution risk. These assets are underwritten with careful diligence, attention to the market, and have a ROI scaled to reflect the magnitude of task for the project. 
Target IRR: 17%+
Hold Period 3-5 Years
Many opportunities in the market do not require the full repositioning considering of a deep value add. Given a comparatively lighter value-strategy these assets can be repositioned with less execution risk.
Target IRR: 14% – 15%+ IRR

Hold Period 3-7 Years
A core plus asset is one that is being purchased with plan in mind for a longer hold period. These assets have less deferred maintenance, and are positioned in the market to provide longer term, stable cash flow to the investors. 
Target IRR: 13%+
Hold Period 5 – 10 Years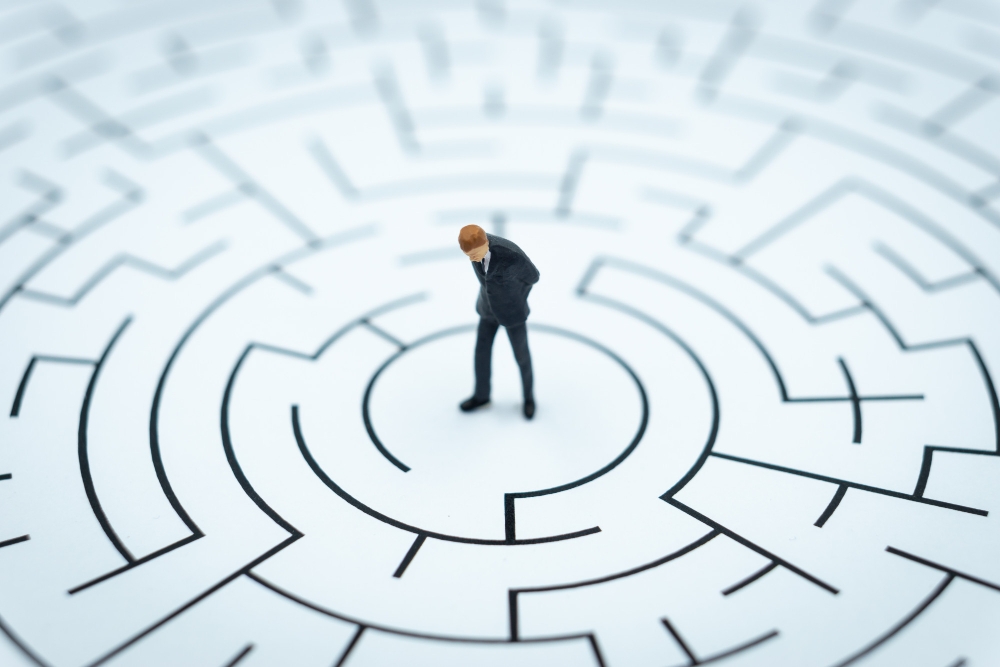 The goal of investing with Geometric is to act as a team. We want to partner with those who see value in the relationship on an ongoing basis. We are nothing without our investors and for that reason we do everything necessary to augment that relationship. The best way we can do that is by diligently working to only find the best and safest investments for our investor's capital.
Our investment philosophy at Geometric is to invest in assets which have intrinsic value in their location and structure in addition to a way to further increase the assets value. We improve the values of our multifamily investments by increasing collections, decreasing expenses, and implementing a successful renovation plan.