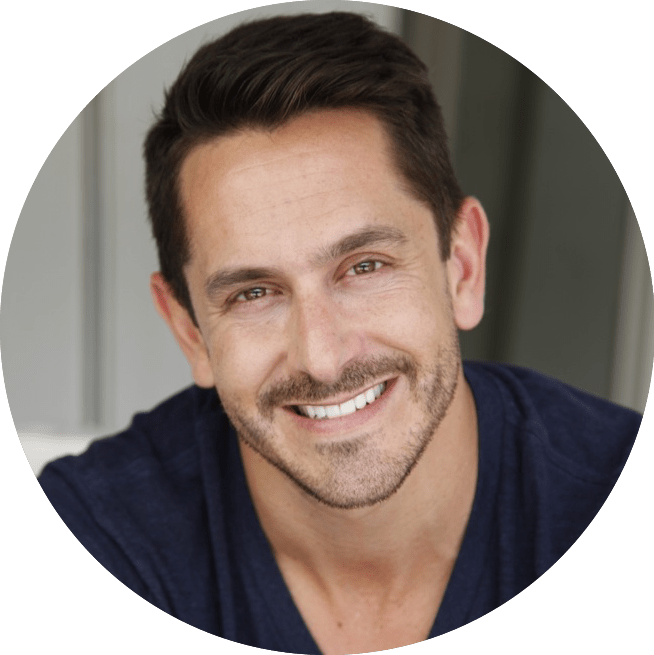 Max Gonzales
Max leads acquisitions and investor relations for Geometric. Max began his career in the multifamily industry in 2003 where he worked as a broker working with Buyers and Sellers of multifamily real estate to achieve their investment goals. In 2006, Max began working with Fowler Property Acquisitions, a leader in the real estate industry for multiple real estate product types. At Fowler Property Acquisitions, Max oversaw acquisitions for Arizona, Southern California, and Nevada for office and multifamily properties where he acquired over $85 million in assets. Starting in 2017 led multifamily acquisitions for Pacific Urban Residential, an organization with over $9 Billion in holdings, for the San Diego market where Max oversaw the acquisition of over $430 million in closed transactions for two main accounts, large value-add multifamily and core plus multifamily acquisitions. Through his career Max has worked through each aspect of the real estate acquisitions process including acquisitions, dispositions, PSA negotiation, underwriting, debt structuring, construction management, asset management, and due diligence through a successful close, of which, has successfully closed over 3200 units. Max is a graduate of Westmont College. During his time at Westmont he completed his degree in Economics and Business, worked at Mother Teresa's Hospital for the Destitute and Dying in Calcutta India, and achieved the rank of National Champion in Track & Field. Max lives with his wife, son, and two German Shepherds in Newport Beach, California. He loves the arts and learning about new technologies.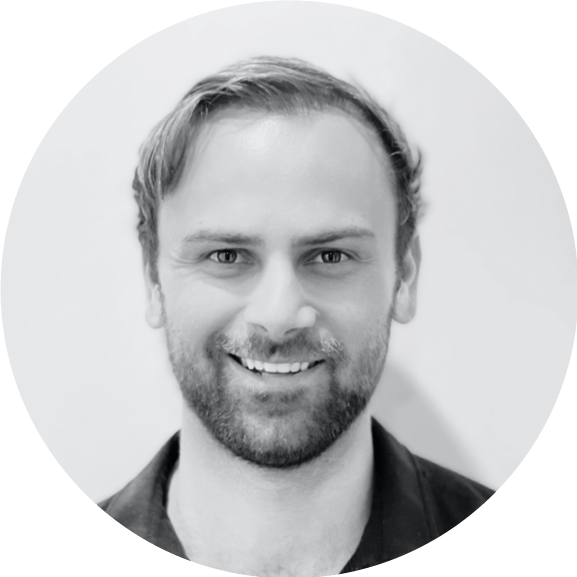 Conrad Moller
Conrad has worked for nearly a decade in every aspect of the real estate world including development, appraisal, marketing, selling, leasing, entitlement and commercial management. He is a licensed CA real estate broker and has closed $30M worth of transactions in land, luxury residential, commercial, and industrial. He is experienced in all forms of land and building entitlement, and has specific experience in the cities of Ventura, Los Angeles, and Chula Vista. Conrad has developed over 134 multifamily units with a market capitalization of over $50,000,000. He has in-depth experience within infill acquisitions and development, most recently completing an 18,000 sf, 4 story apartment complex in prime West LA. Conrad has managed a 1.2M square foot commercial portfolio for Dansk Investment Group which has holdings over $650M, including apartments, airports, industrial, commercial, retail and hotel holdings. He has extensive experience in property maintenance, tenant requests, lease negotiations, and property accounting. Conrad went to school at the University of San Diego where he majored in Architecture and business administration. He enjoys surfing, sailing, and kitesurfing.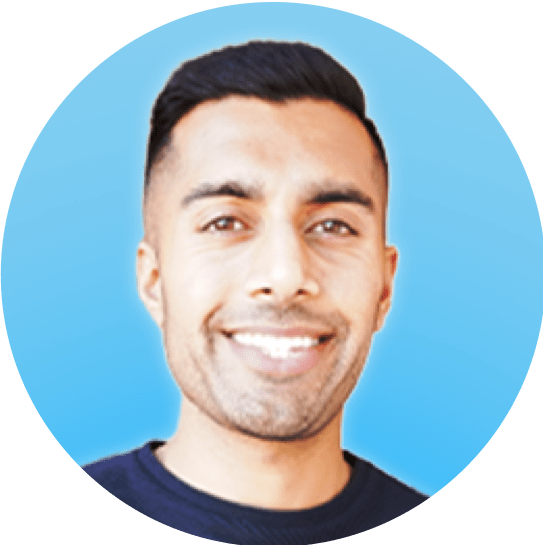 Preyesh Patel
Preyesh stepped into the commercial real estate space in 2016, where he specialized within the hotel niche. He is an active hotel owner/operator that has completed a 156-unit hotel development and has a 204-unit development underway – total projects costs exceed $75 million. Aside from development, he has led acquisitions & operations for existing hotel projects – ranging from brands such as: Intercontinental Hotels Group, Hilton Hotels & Radisson Hotels. Preyesh is also involved in residential real estate, owning & managing his rental property portfolio of single-family rentals. Seeing an opportunity within the residential market, in 2020, Preyesh successfully fixed and flipped a portfolio of single-family homes in his hometown market. He is now shifting his focus towards the acquisitions & development of value-add multifamily property. Preyesh graduated from Cal Poly – San Luis Obispo, with a degree in Business Finance. He currently resides in Lompoc, CA with his family.
GeometricRE only works with key market professionals with track records of success and proven excellence. 
We place significant importance on our reputation in the industry. This means being directly honest with our investors and all those we work with. While the market may have ups and down, it is directly necessary to be clear with communication at all times.