GeometricRe is focused on our relationships with all those we work with to ensure each acquisition is successful. It is through these connection points we source quality opportunistic real estate, design creative capital solutions, and renovate assets to provide superior returns to our investors.
Investing in multifamily real estate is a team effort.
The acquisition team that sources the deal, the owner who decides to become a seller, the lenders, the capital partners, everyone is working together to make a transaction work. At Geometric, we foster our relationships and connection points in the industry to work with all those necessary to ensure that each asset's implemented business plan is successful. These connection points are the inspiration for our logo and branding.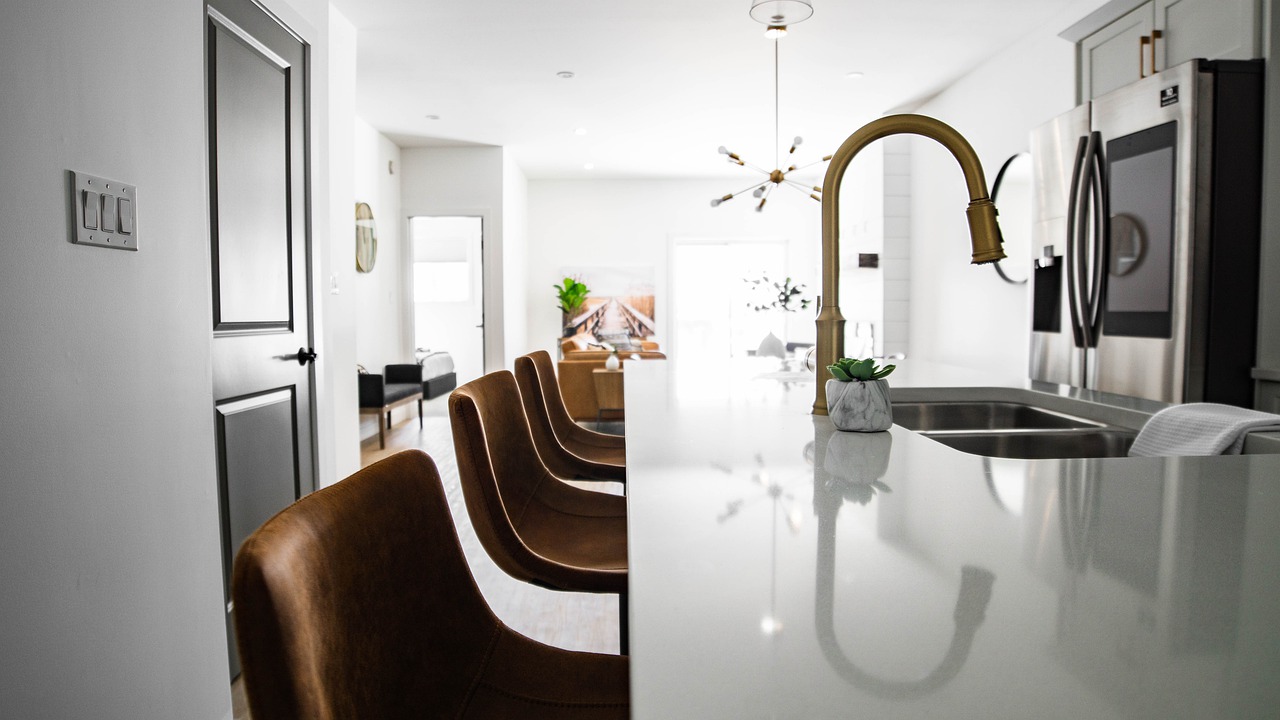 Why Invest with Geometric RE?
Geometric was created with the explicit purpose of acquiring value-add multifamily real estate to grow wealth for investors. The market moves forward and many intelligent investors who want to invest in real estate learn quickly that the idea of "Passive" real estate investing is hardly passive.
The business of real estate requires understanding markets, sourcing quality opportunities, and working with construction teams and management. While all of these tasks are learnable skills, most investors find a lack of available time to diversify their investment portfolio in a meaningful way to include real estate.
We place significant importance on our reputation in the industry. This means being directly honest with our investors and all those we work with. While the market may have ups and down, it is directly necessary to be clear with communication at all times.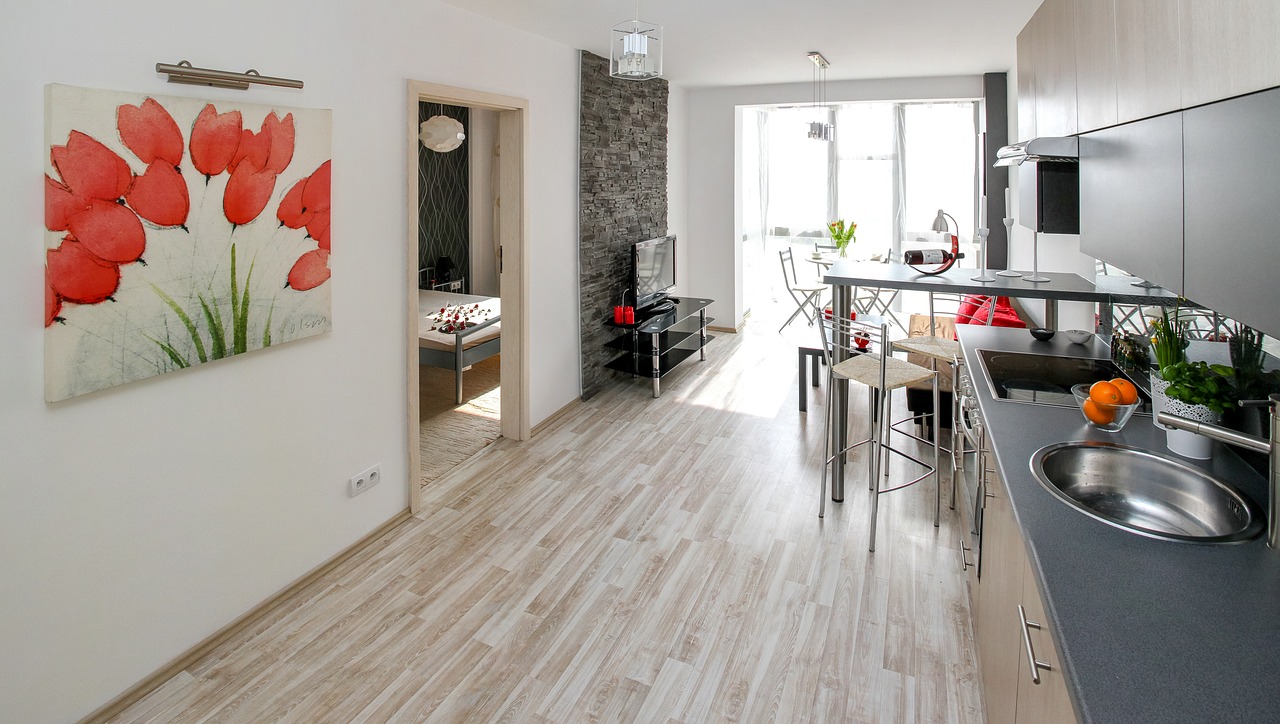 Check Out Some Of Our Previous Projects
It is for these reasons we provide our investors opportunities to invest in real estate by partnering with Geometric, whose core business is to acquire quality real estate on behalf of our investors. Our investors take the benefit of real estate ownership including cash flow, tax depreciation, and a store of value in a supply constrained investment class.